We see ourselves as your "family office for the real estate industry". We support you as an investor in your purchases, or we structure the sale of your property as an owner's representative. In any role, MAGAN adds value in the optimization of real estate transactions.
35 years of professional experience, hundreds of accompanied transactions with a volume of more than € 4.0 billion in Germany alone and a proven track record demonstrate our efficiency.
The MAGAN "added value" in real estate acquisitions
MAGAN Advisors GmbH offers a service that is still rare in Germany and Austria. The idea of a transaction advisor who is completely focused on the client's interests originated in the Anglo-Saxon world. Bringing this concept to our markets, we accompany our clients through the entire acquisition cycle of a real estate investment.
As a MAGAN client, you only ever see the "tip of the iceberg" in the most positive sense: our experts sort out around 95% of the properties before we present you with only a small selection of the targets in the geographic area that best fit your defined purchasing profile.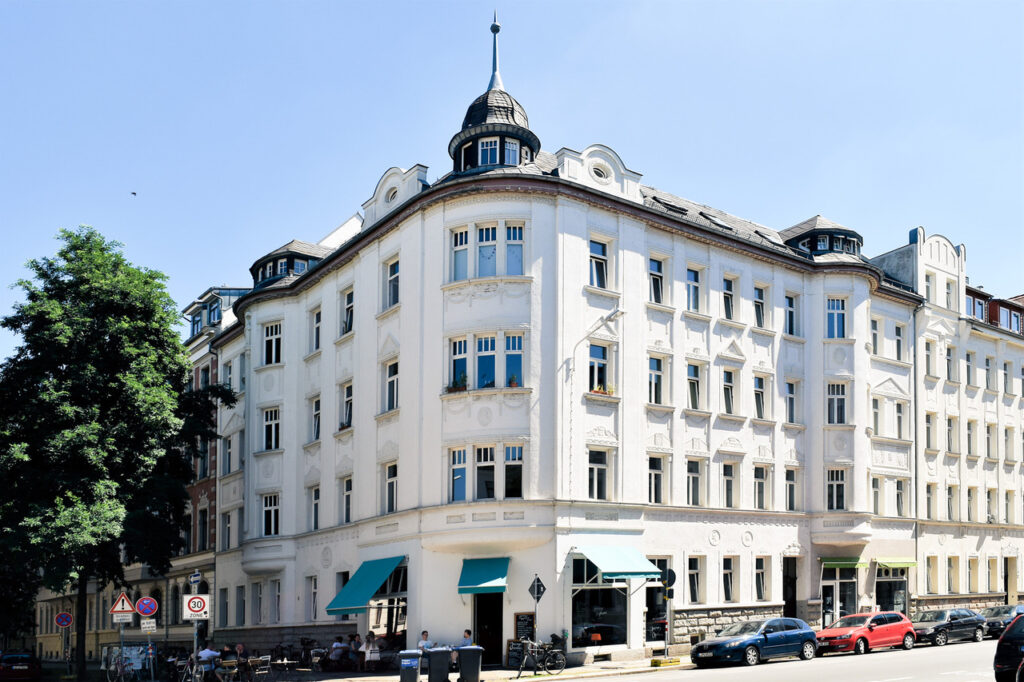 Due to having offices on site in Berlin and Leipzig and local employees, we are able to act like a German national. This is an enormous competitive advantage, especially for Austrian clients.
We are only able to successfully occupy this small market niche because we are highly specialized. We do only that and nothing else. We will gladly inform you in detail about our range of services and the different phases of the real estate purchase, from the first meeting and the outlining of the investment profile, to the follow-up after the purchase of the property.
By the way, we are only ever rewarded from one side, from our client. Our services are offered in addition to those of real estate agents. We are paid for our work according to the MAGAN fee guidelines, the broker receives his commission directly from our client.
SOME FAMOUS CLIENTS, COMPLETELY ANONYMOUS
DECADES OF EXPERIENCE AND FOCUS

And in Germany, too, we have already been involved in around 100 sales of apartment buildings and in the privatization of around 600 condominiums in Berlin.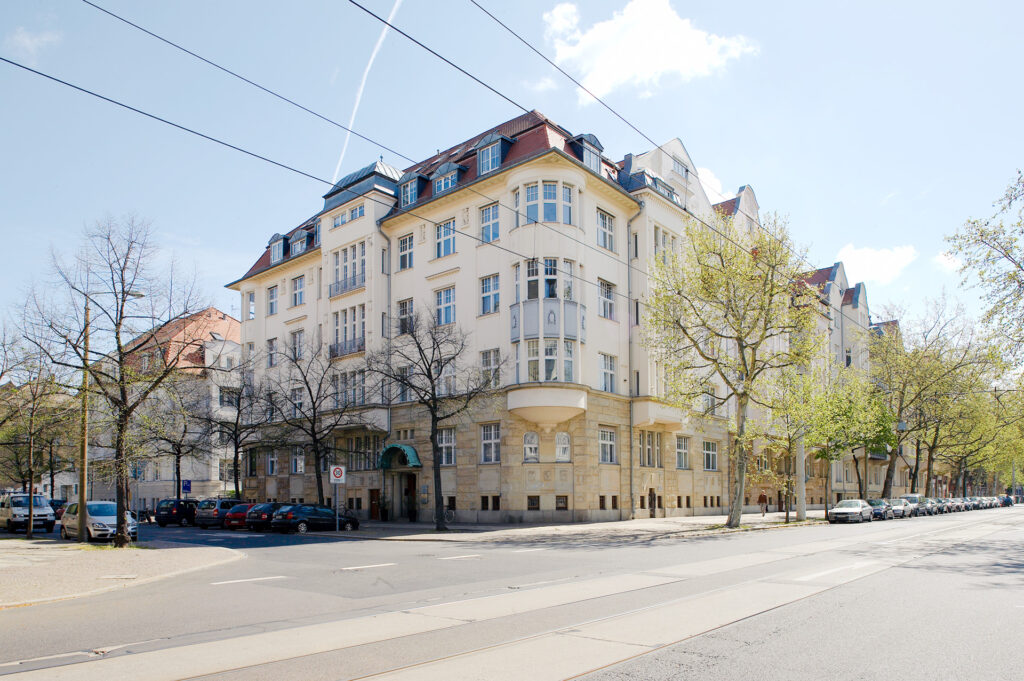 SUCCESS COMES AT THE END

At the end of the cycle of a real estate transaction is the sale. And this is what ultimately determines success or failure. Nevertheless, the right strategy and timing are often underestimated.
What matters is pricing, selection of the right broker and marketing channels, presentation of the property for sale, selection of the presumptive buyer, structuring of the sales process, due diligence on the seller's side, setting up a virtual data room, drafting of the contract and a bit of luck.
As a competent partner, we advise and support you throughout the entire transaction, optimizing your real estate transactions and your earnings also when making the sale.